Katanga Clutch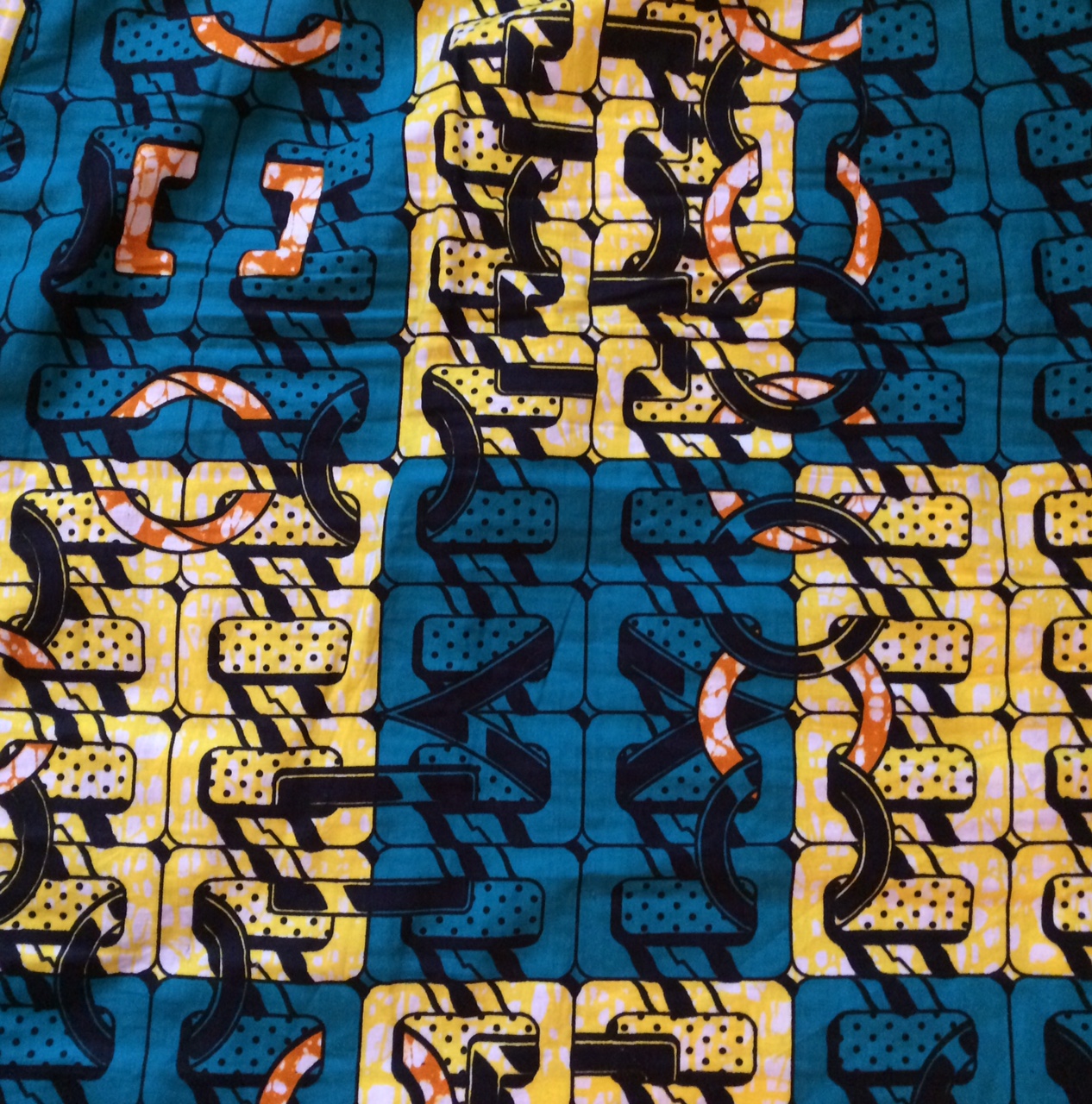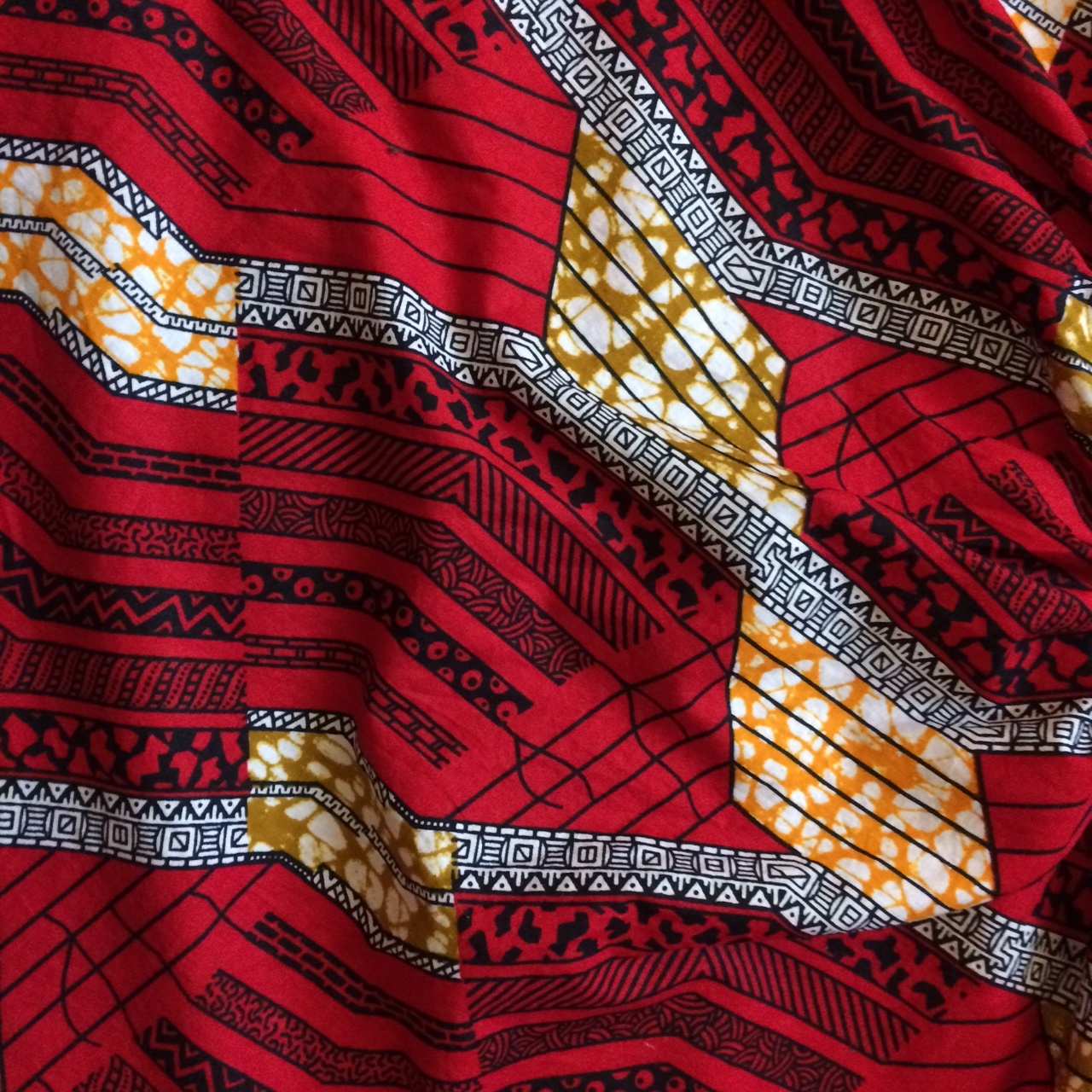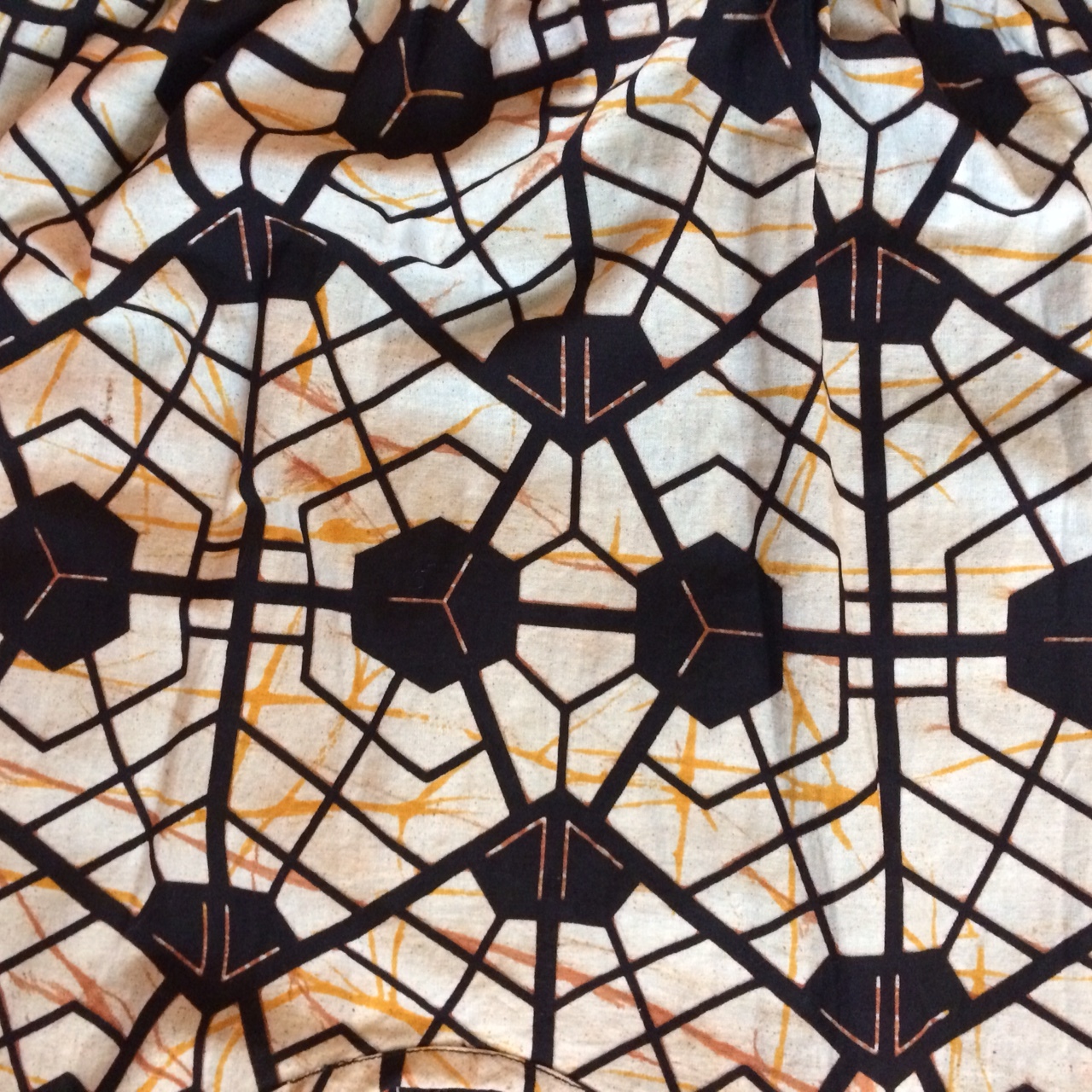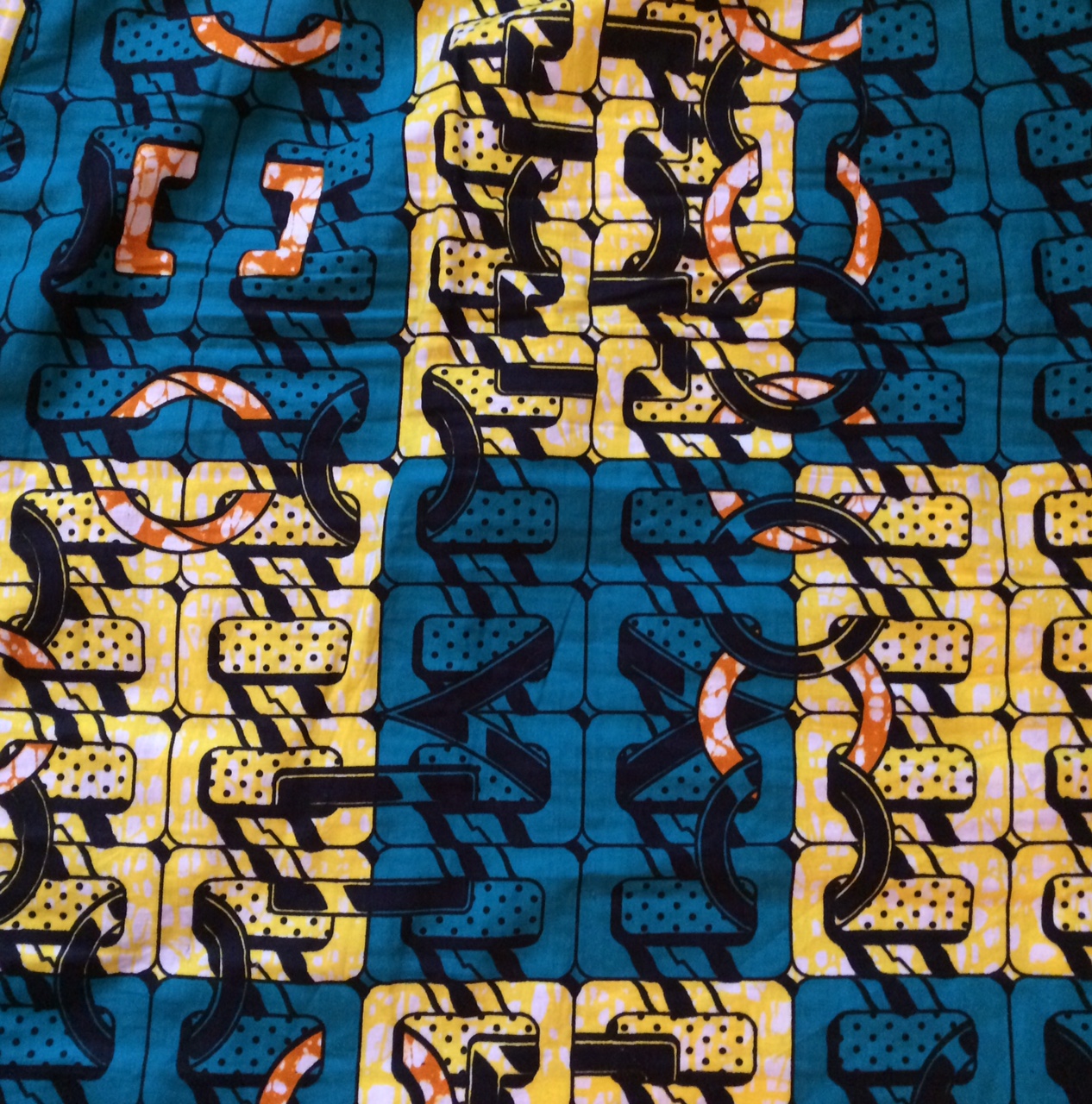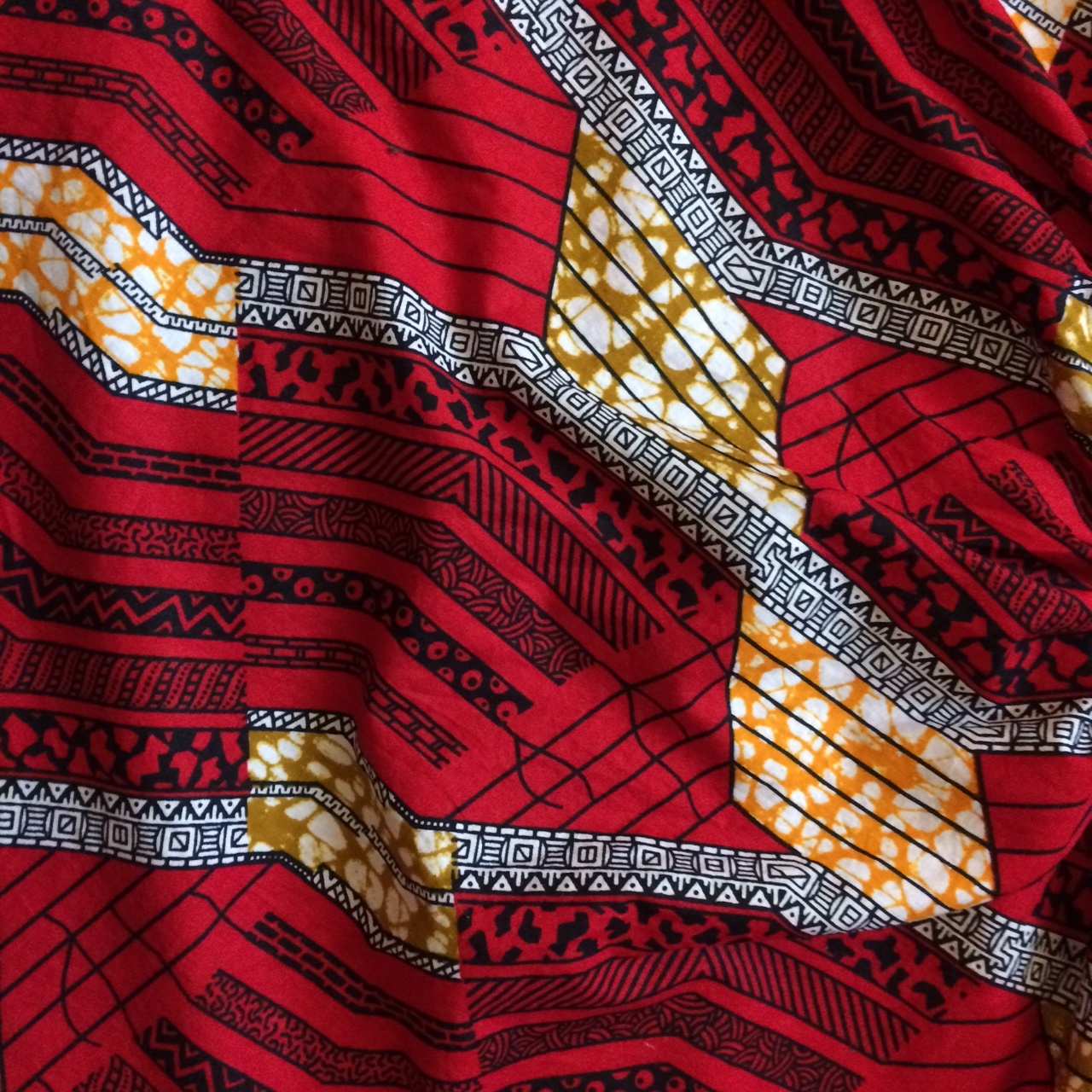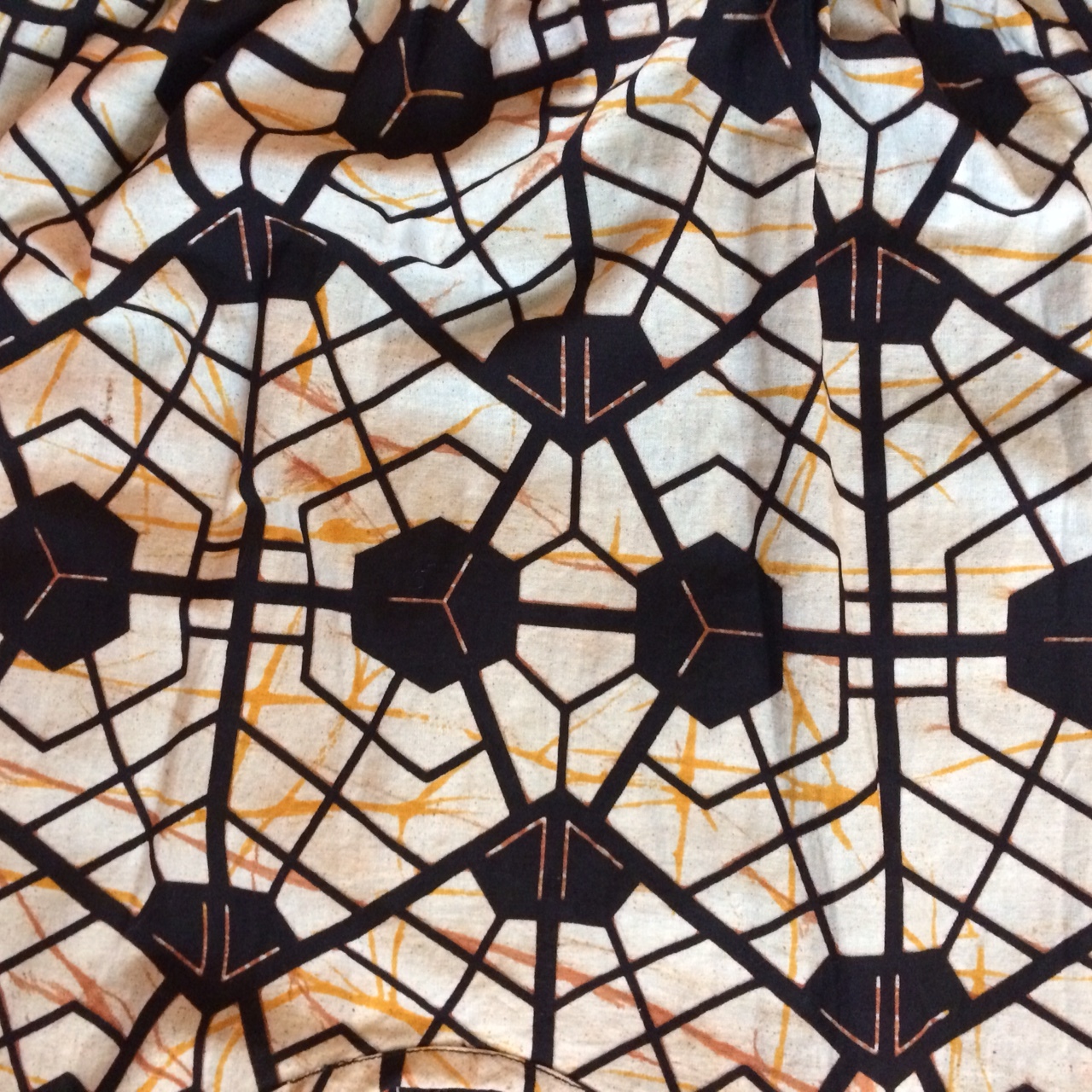 *Please note all prices are quoted in British pounds and will be converted into local currency upon purchase. All prices are exclusive of tax which will also be added upon purchase.
Welcome to Benedicta's Bags! Beautiful, unique and customizable.
This beautiful clutch is sleek and sophisticated and transitions from day to night flawlessly. Express yourself with the varied fabrics that can personalized just for you.
MEET THE ENTREPRENEUR