Join the #500Women Campaign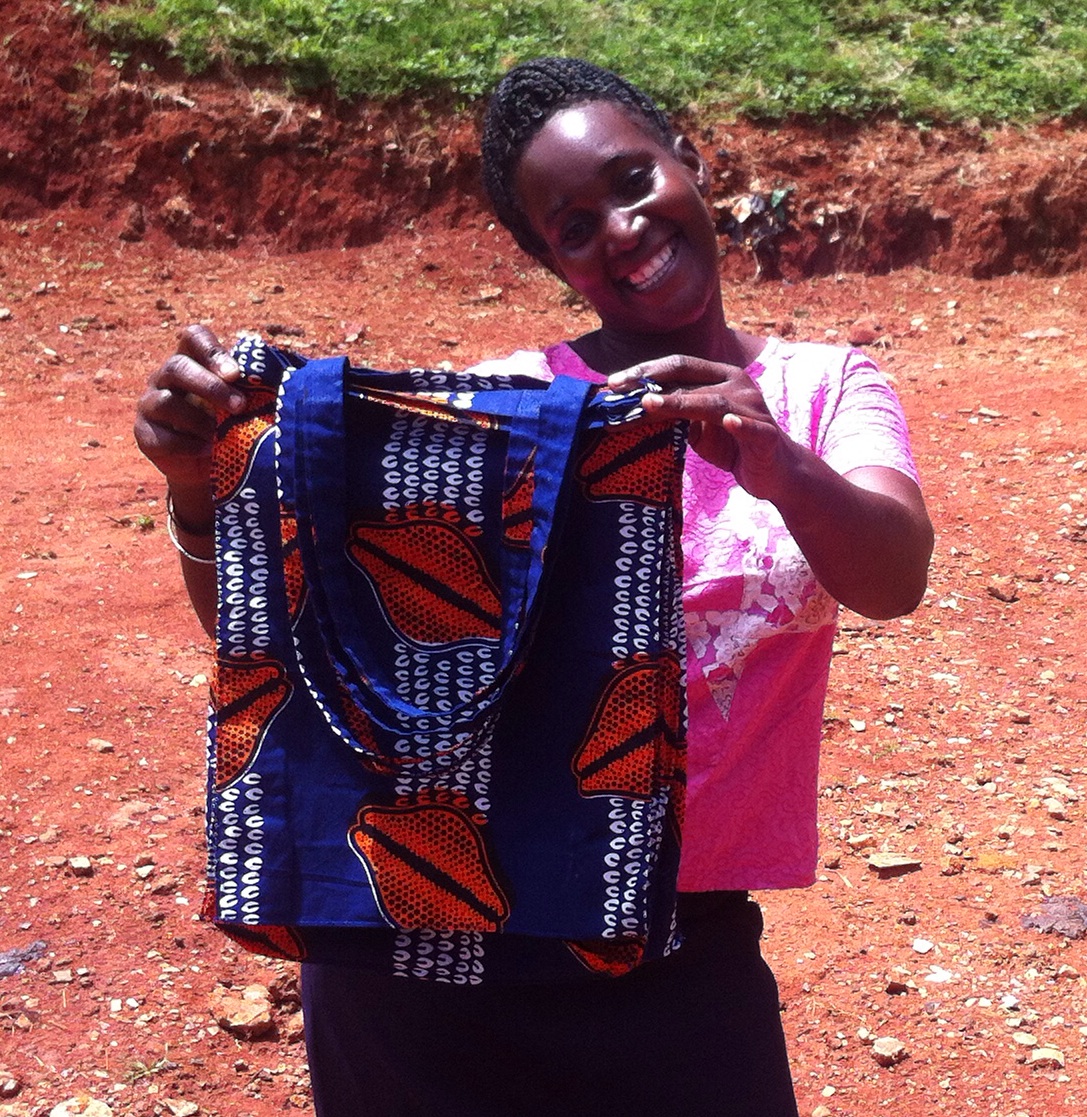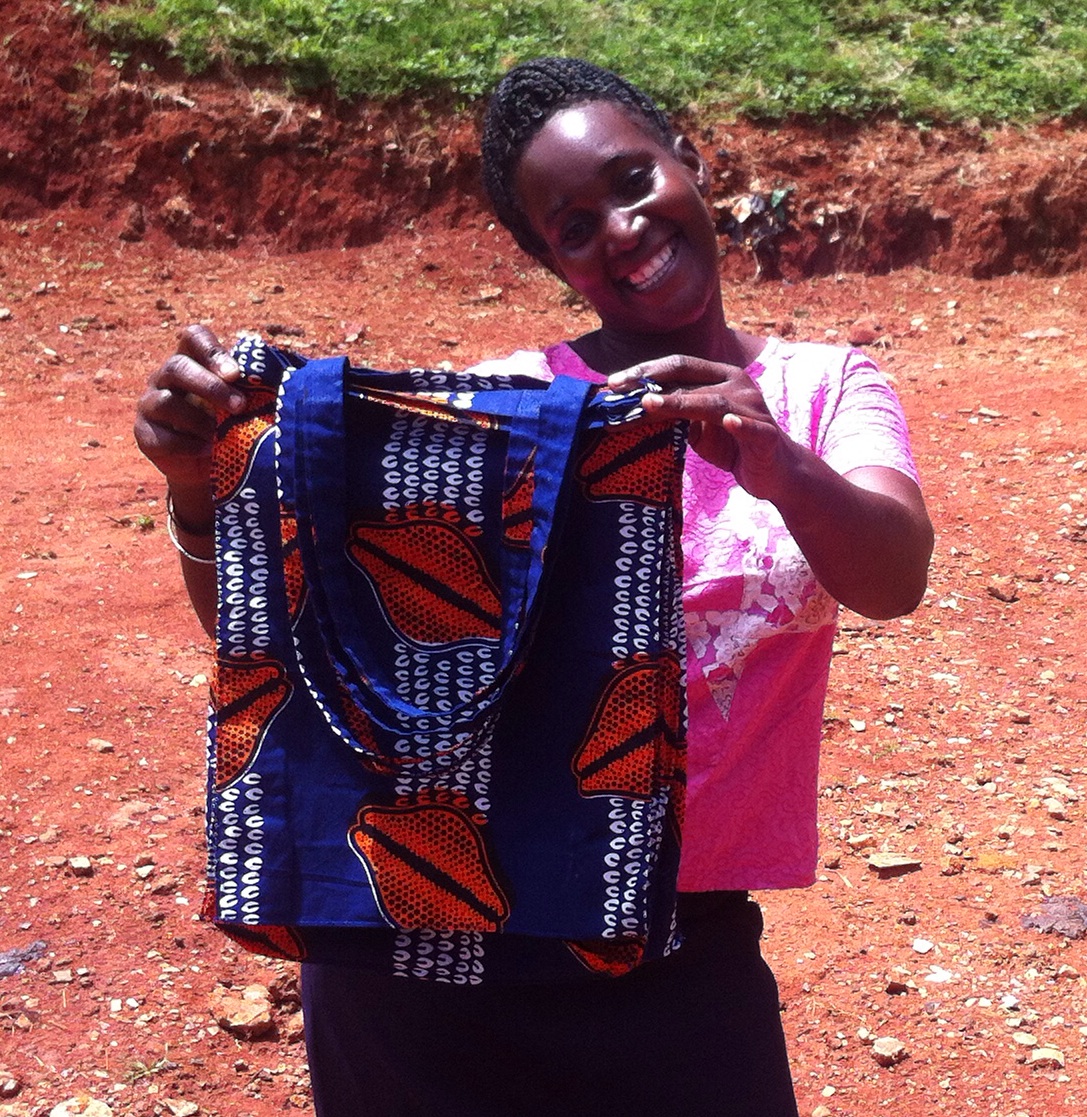 Join the #500Women Campaign
*Please note all prices quoted are exclusive of VAT which will be added upon purchase.
Your #500Women Package Includes:
* A lifetime screening licence of the Barefoot in Business documentary film for you to screen simultaneously alongside our fellow 500 Female Founders on March 8th
* 30 tote style screening bags for you fill with your company's products and promo materials and gift to your audience of budding entrepreneurs and business leaders.
• Then as the Marketplace goes live in 2018, you'll receive a range of exclusive offers and opportunities to trade, mentor and invest in your fellow women in business across Uganda and beyond!
Never hosted a screening before and have no idea where to begin?
Don't worry as entrepreneurs ourselves we appreciate how busy life can be so our award-winning team will be on hand as soon as you sign up to take care of all the planning and organisation of your individual event.

Still not sure?
If you're keen to find out more about the campaign before committing please don't hesitate to get in touch via the contact section or contact our #FemaleFounder, Carol Cooke, directly either by email - carol@scrumptiousproductions.com - or by calling 07786864214 and she'll happily fill you in on the story so far and our big ambitions for Barefoot in Business.